Beamish
On Friday 15th September Year 4 attended the 2017 Agricultural Show at Beamish Museum. We entered competitions for handwriting, art work depicting flowers, animals made from vegetables and vegetables grown in our school garden.
We had a wonderful day and also took part in country dancing and a photography workshop.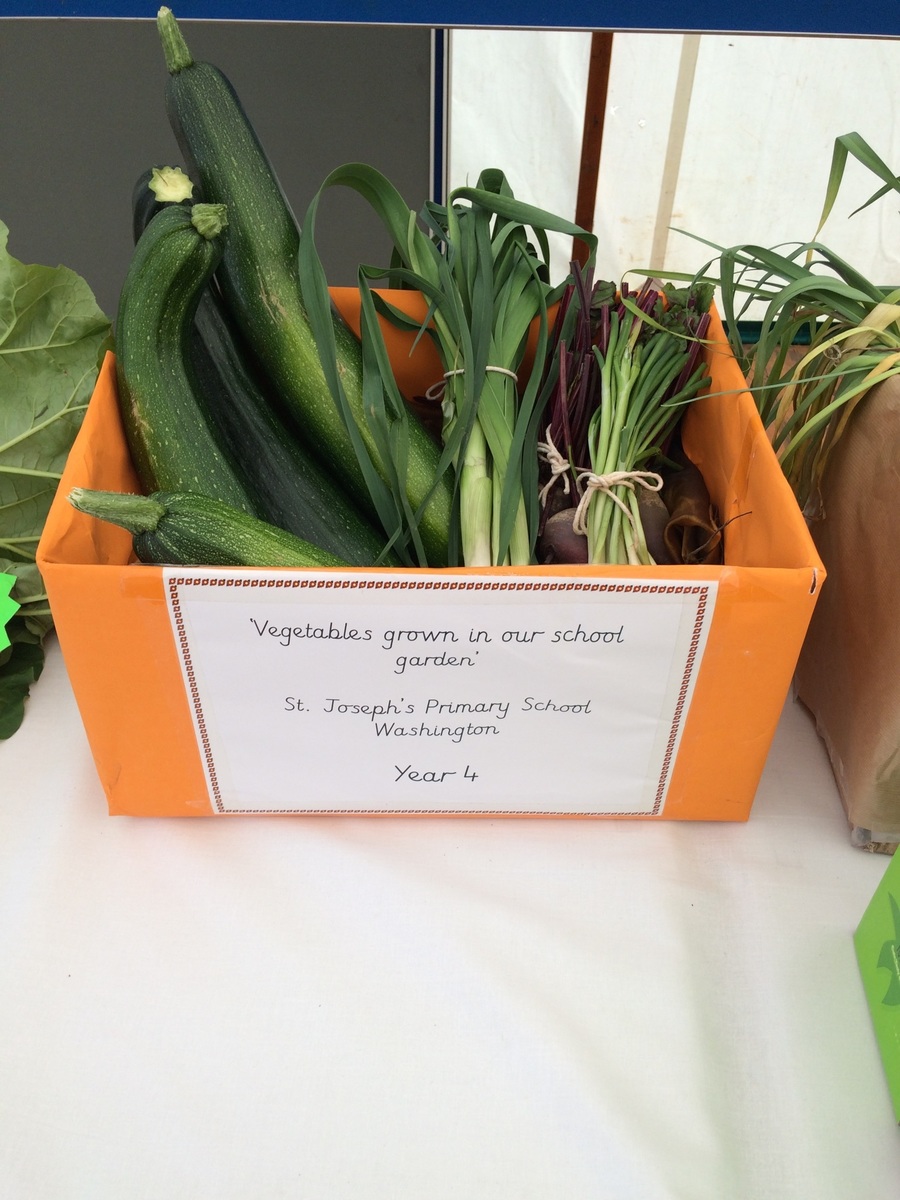 We would like to say a "BIG" thank you to Mrs Coates for all of her hard work in the school garden. Look at the amazing vegetables she helped our school grow! We won 3rd place for our fabulous spring onions, beetroot and marrows.