Stargazers
Our Journey through space, the final frontier!
In our topic work, we have investigated the size and movement of the planets in our solar system, using our key words: orbit and rotate. We chose different sized sports balls to represent the planets.
We have looked at the surface and texture of the moon and have selected different materials to create a 2D image with.
In English we have been reading 'The Space Stowaway' by Malorie Blackman.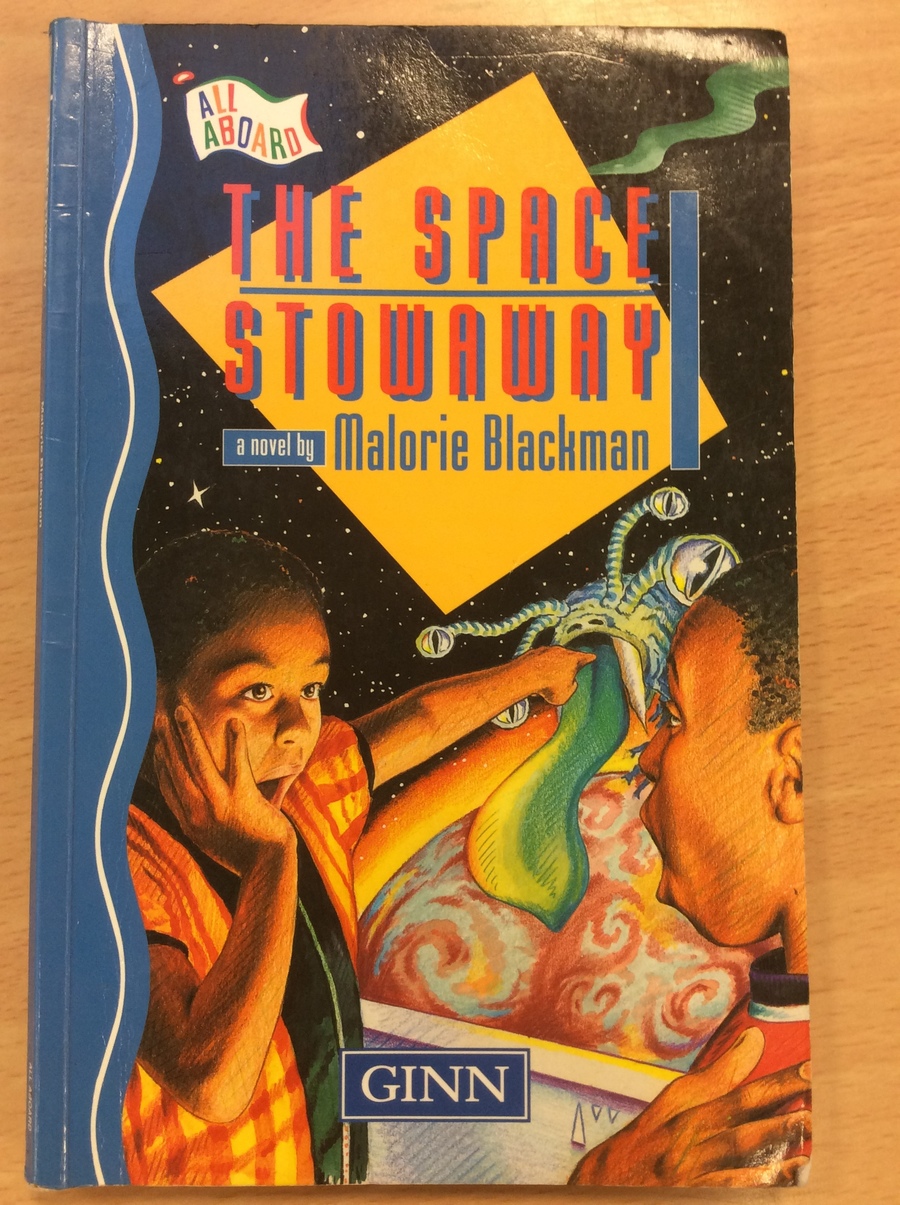 We put the main character Josh in the hot seat to ask him some questions to help us with writing a diary entry from his point of view.