Stargazers
We have journeyed through space and navigated beyond the Sun, the magnificent, blazing star at the centre of our solar system. We have thoroughly enjoyed learning all about space!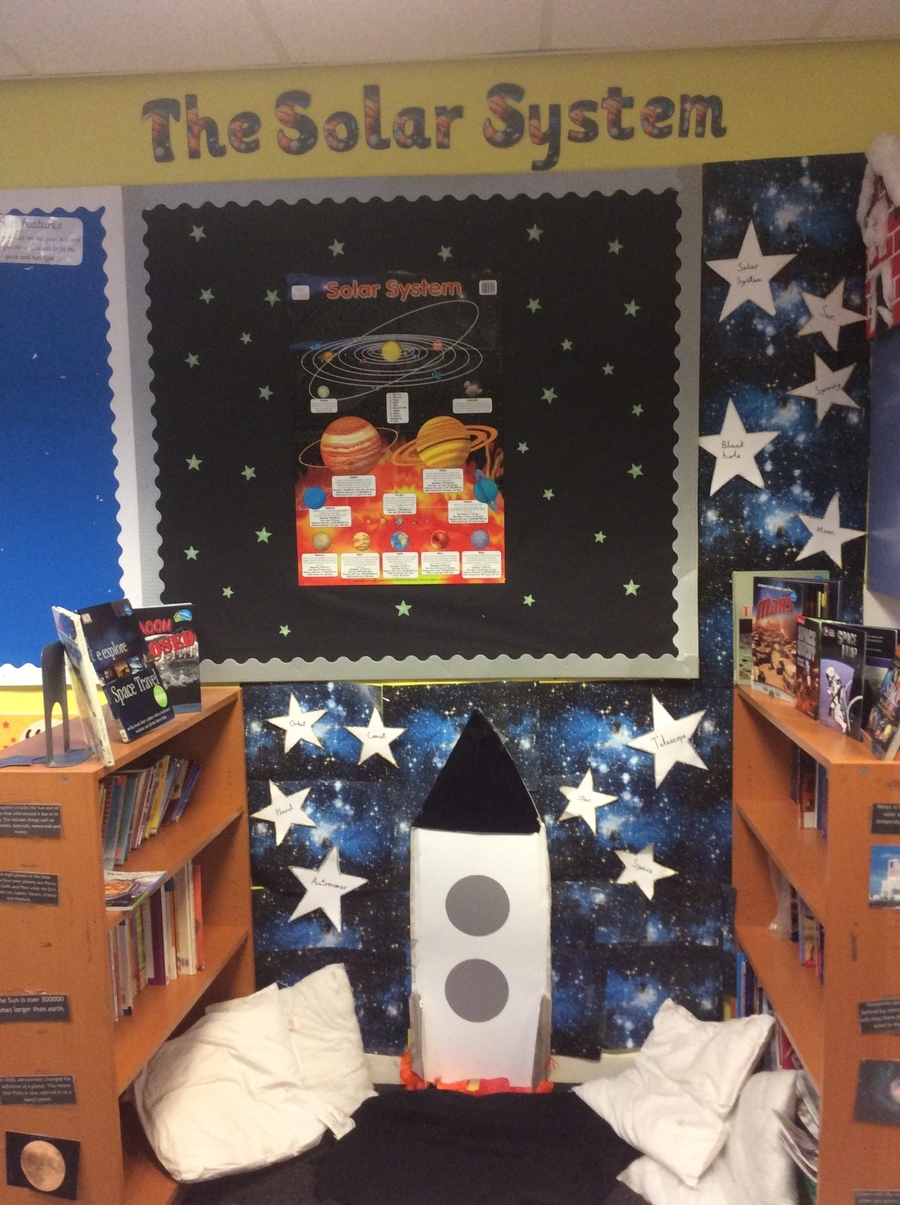 We explored how the moon orbits the Earth and how the Earth orbits the sun. Here are some photographs of us investigationing how they move.
We were lucky enough to see the super moon this half term! We used a range of materials to create our own representations of the moon.
The Centre for Life visited our school with their inflatable planetarium. We studied the different patterns of the stars and explored other planets!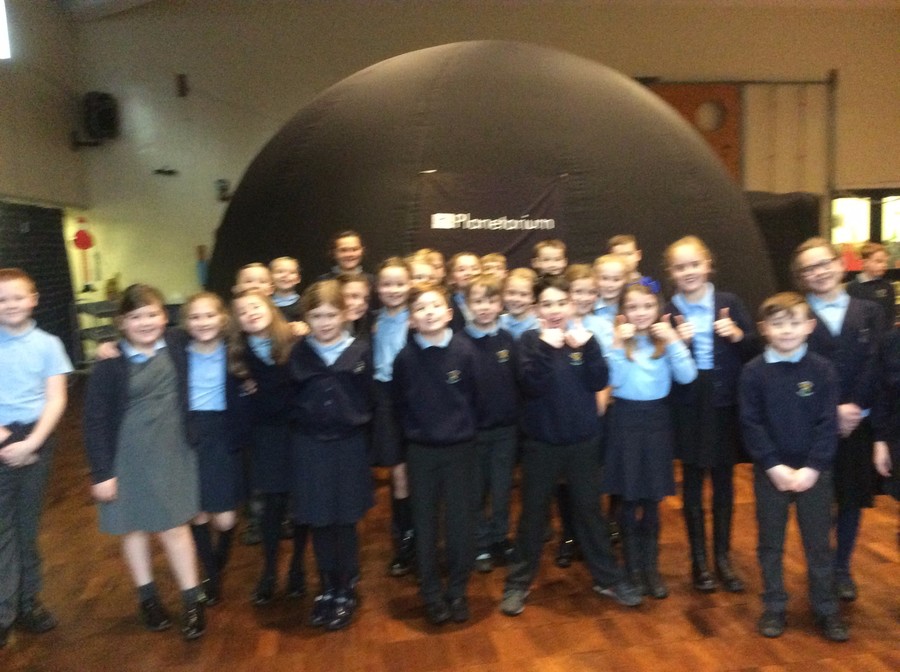 We explored the orders of the planets relative to the sun and researched the size of each planet. We created our own solar system based on our research.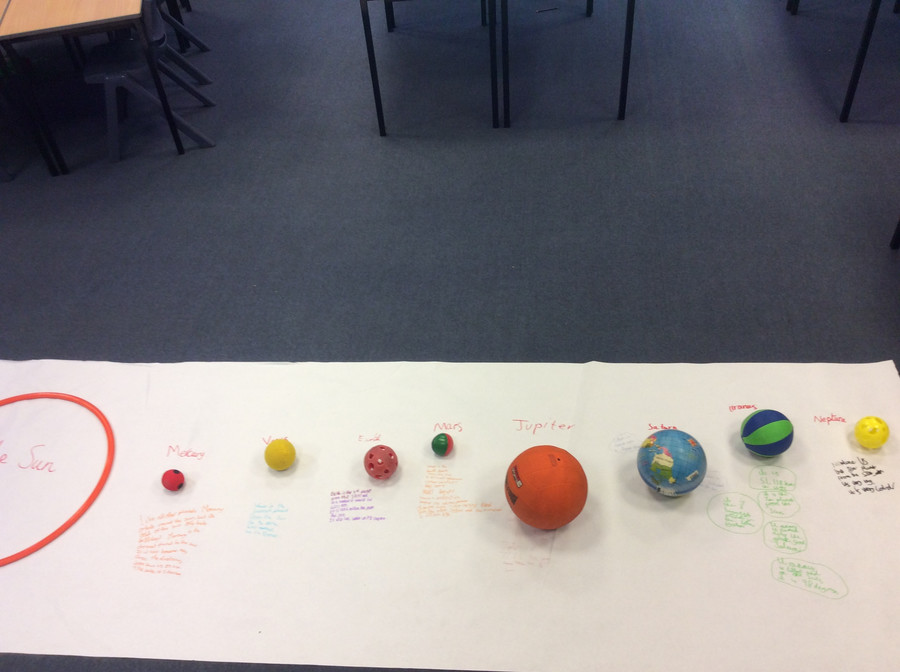 We found out that to cope with the extreme temperatures of the moon we need to stay warm! We tested a range of materials to see which was the best insulator to create a spacesuit from.