Harvest October 2014
On Thursday 23rd October our Year 6 pupils led a beautiful Harvest Mass. They showed us that from the word HARVEST, you could make the words EAT and STARVE. As a class they gathered fresh produce to display on the altar and Fr.Mark distributed these between parishioners and the local food bank. Well done Year 6, you served the local community with your generosity.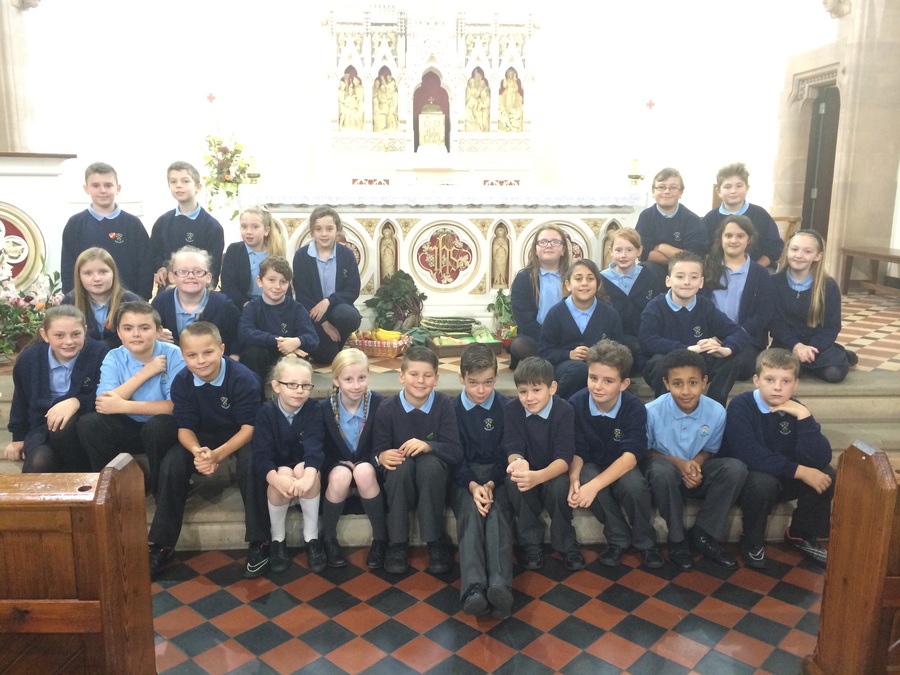 This year the children and parents of St. Joseph's have out done themselves once again with the generous and kind support shown towards the food collection for StreetWise.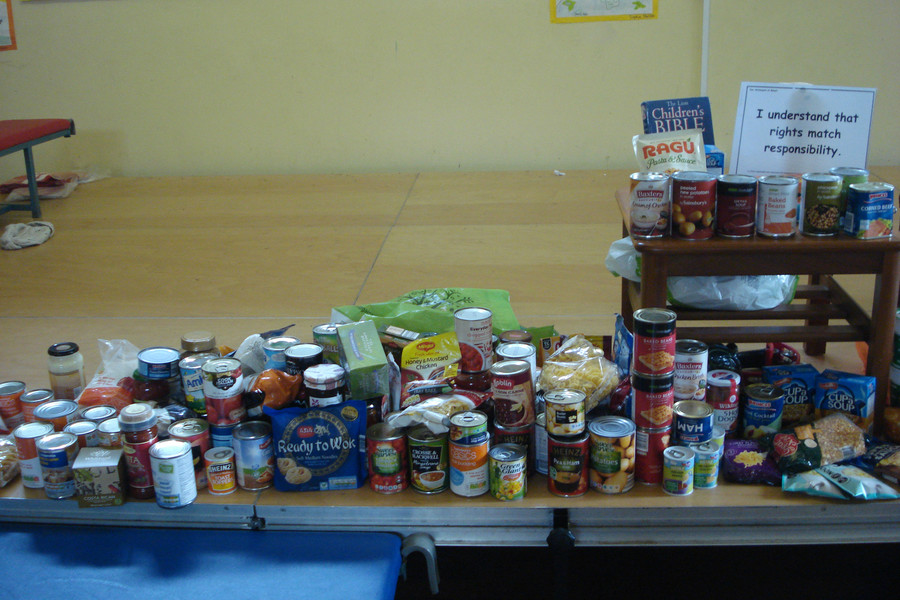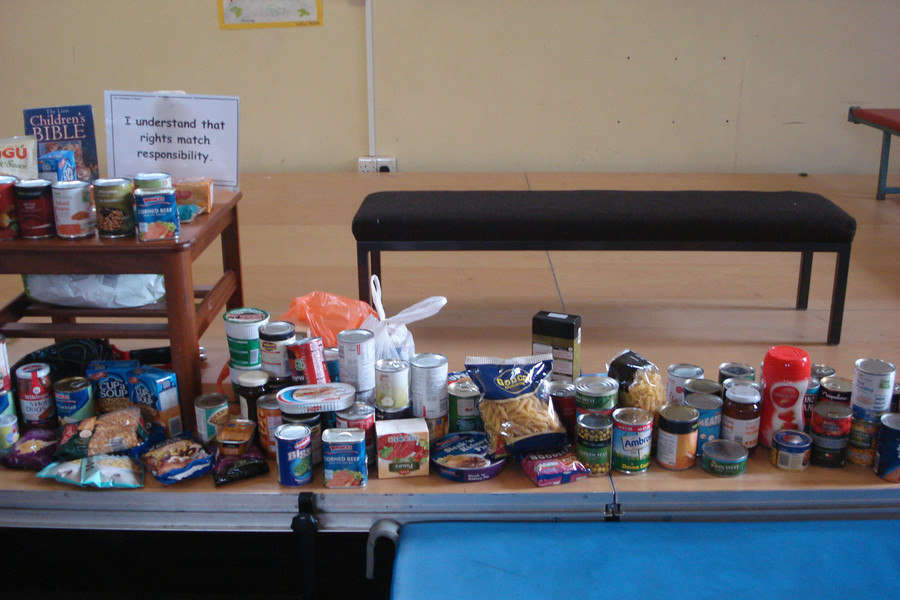 The food collected goes towards food parcels and weekly meals for families and individuals who otherswise don't have anywhere else to go.