Charity Fundraising
As a Catholic school we believe in helping those less fortunate than ourselves and support many good causes each year.
Be a goodie wear a hoodie-
Raising funds for the Youth Mission Team
28th November 2014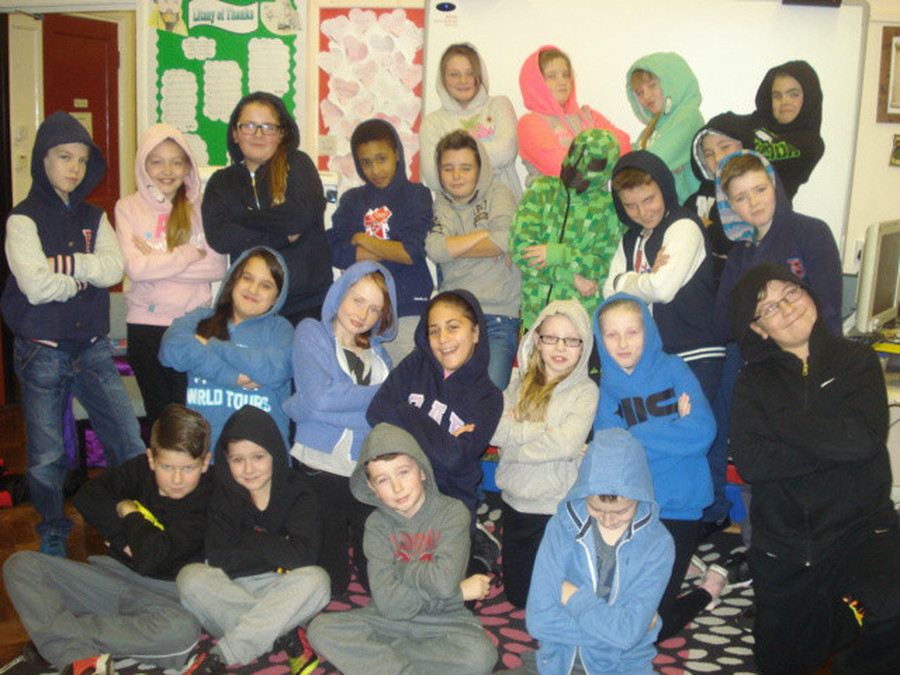 As part of our Lent Fundraising each House Group held a fundraising activity. Year 6 wrote speeches about which charity our fundraising could support. They chose CAFOD, St.Cuthbert's Care 5p bus, OXFAM and supporting the young people of our parish on the Diocese's Pilgrimage to Lourdes.
Aidan House Group held a Cake Sale and raised a grand total of £140.50.
Cuthbert House Group made and sold Rosary Bead bracelets. They raised £124.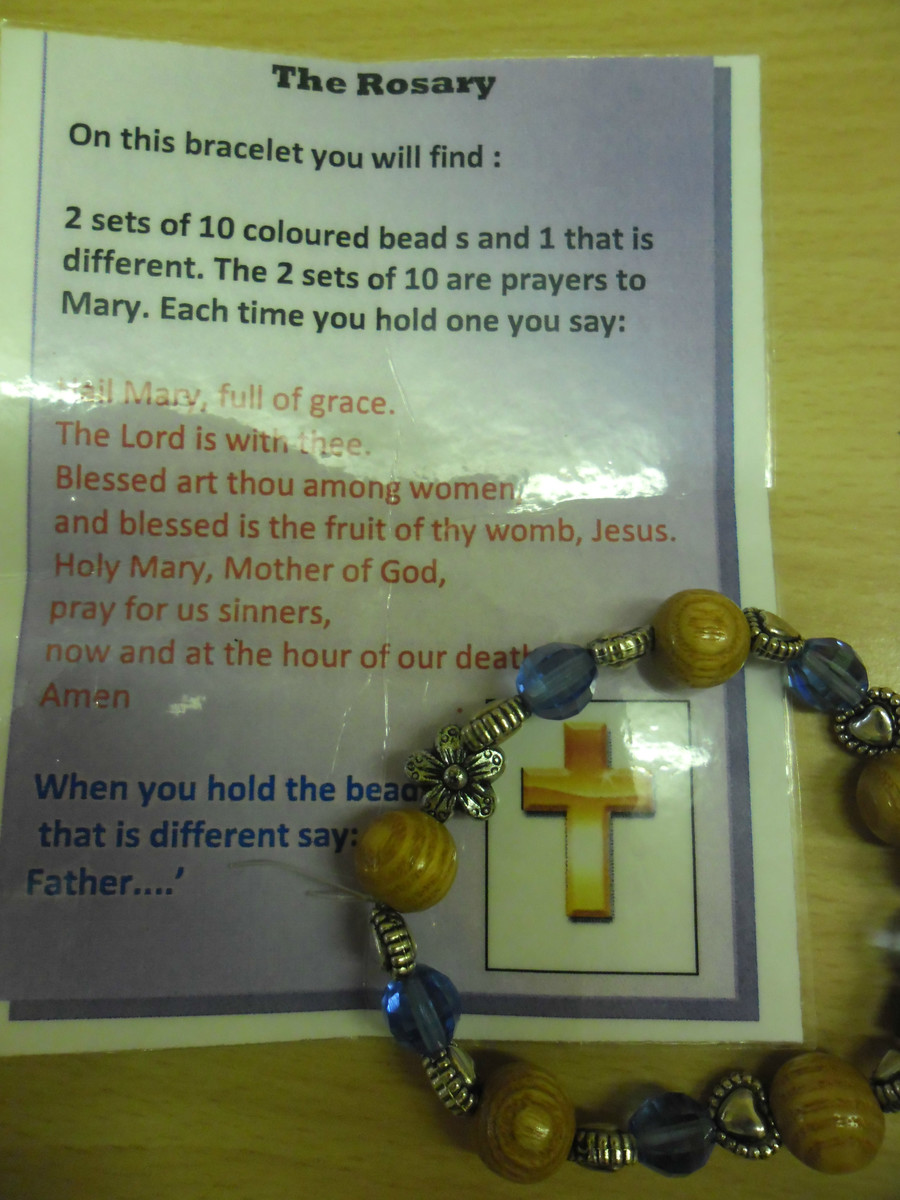 Oswald House Group held a book and DVD sale. They raised £165.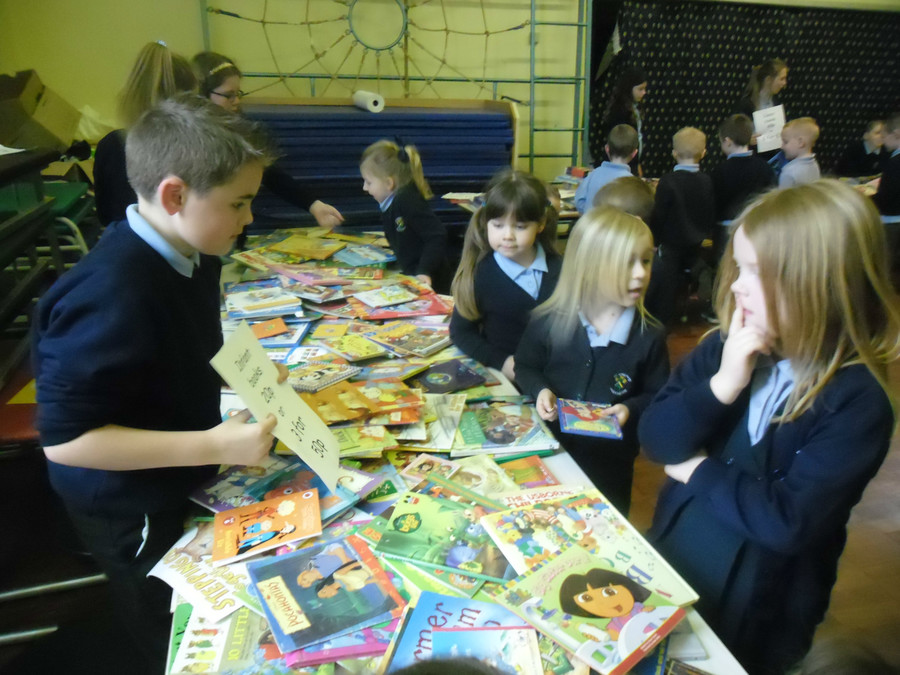 For Children in Need we all wore pyjamas and onsies to school for the whole day!