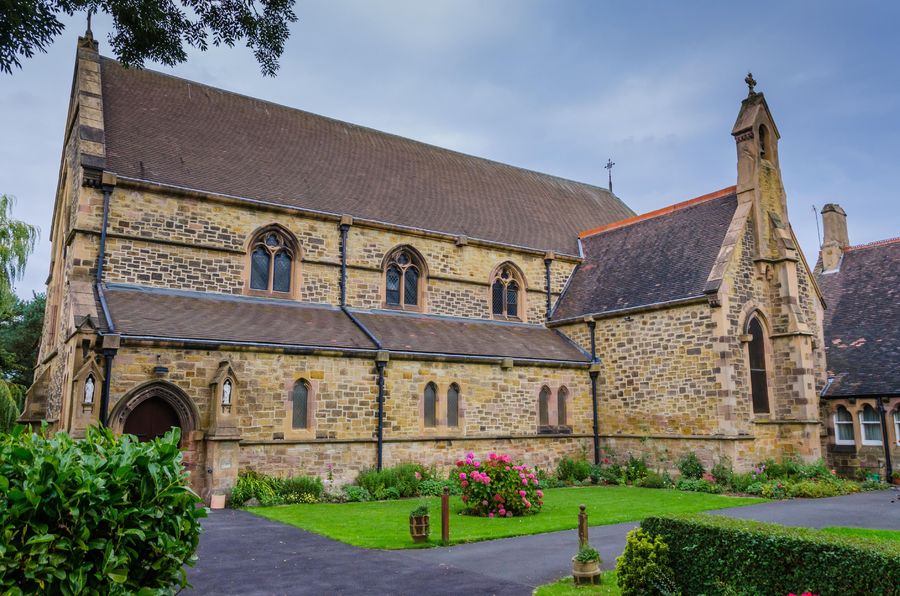 Click on the 'Unbroken' Mission logo on the right to find out all about what happened during our Mission week including our Walk of Witness, More than Dance and our Year 4 and Year 5 retreat days.
On Wednesday 18th October, our school joined with one million other children to pray the Rosary for peace in our world. Thank you to our House Captains for leading with Mrs.Jary.
Every breaktime during October, children are invited to join Mrs.Jary to say decade of the Rosary. We are pleased that so many of our pupils give up their time to pray.