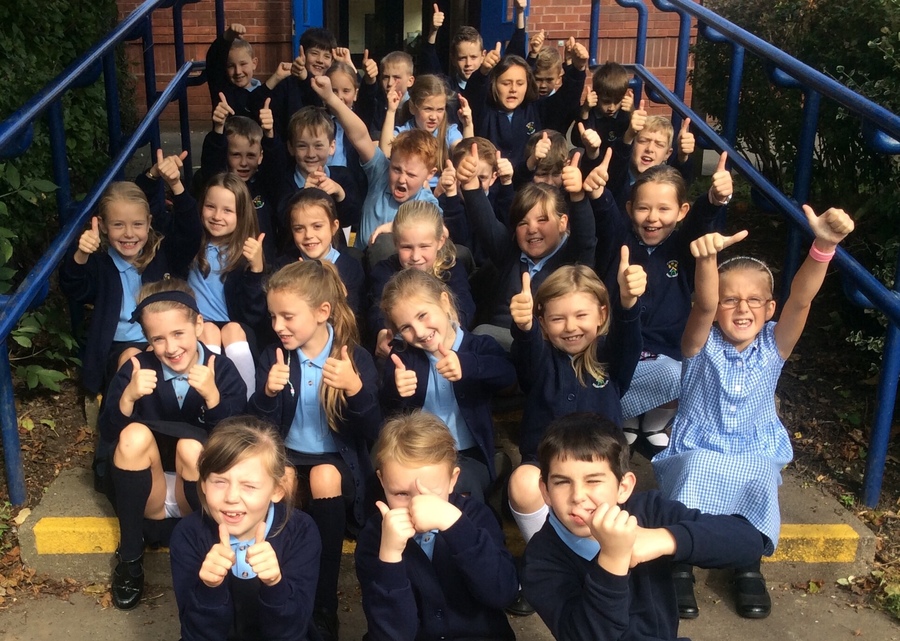 Welcome to Year 4
with
Mrs Johnson and Mrs Dimmick
We have another exciting term ahead!
After Christmas we did a mini-topic about Snowglobes. Our work is displayed in the hall and outside our classroom.
Our new topic this term is "I am Warrior!" - we started on Monday with a visit from the centurion, Maximus. There are some videos and photographs for you to see...
Bulb Planting
After mass on Thursday 15th October we walked down to the village and helped to plant some flower bulbs on the land beside Liberty Green. We had a great time! Since we came back after Christmas, some children have noticed that the bulbs have started to grow. Have you noticed them?
Have a look at our photographs of the bulb planting.
Children In Need
We dressed as a hero for the day. We discovered that we have many heroes in our class including: nurses, doctors, paramedics, policemen, soldiers and teachers. We had one or two other heroes too!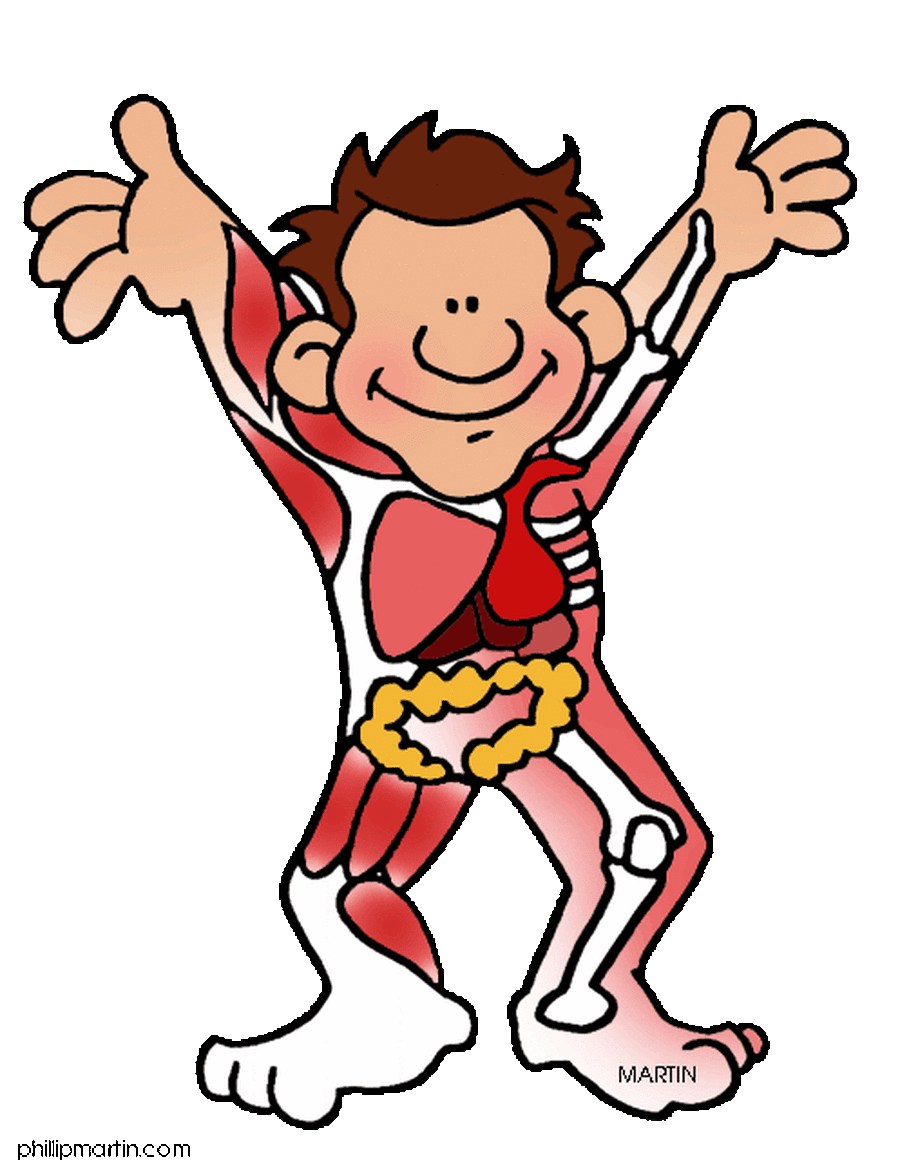 Bottoms, Burps and Bile
COMING SUMMER 2016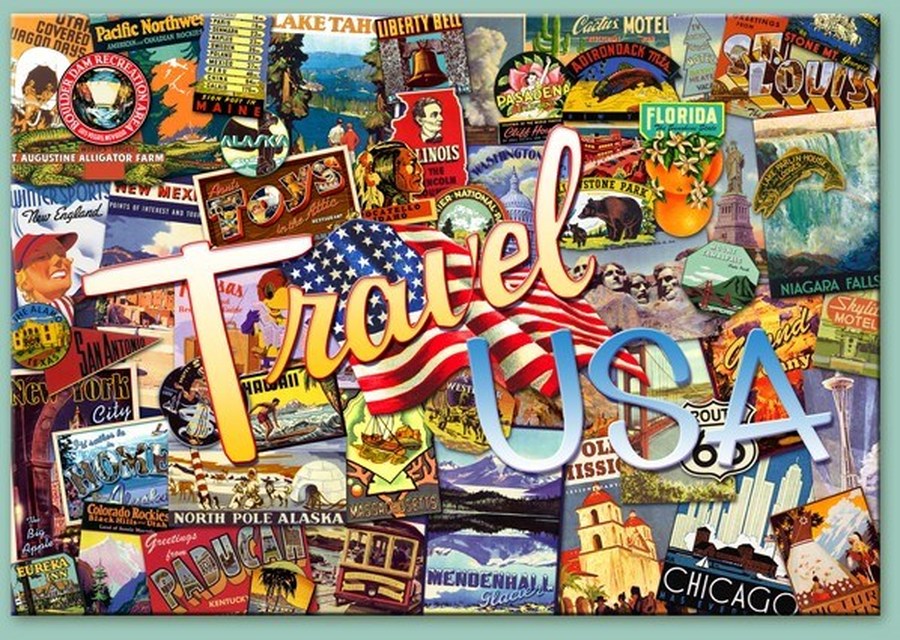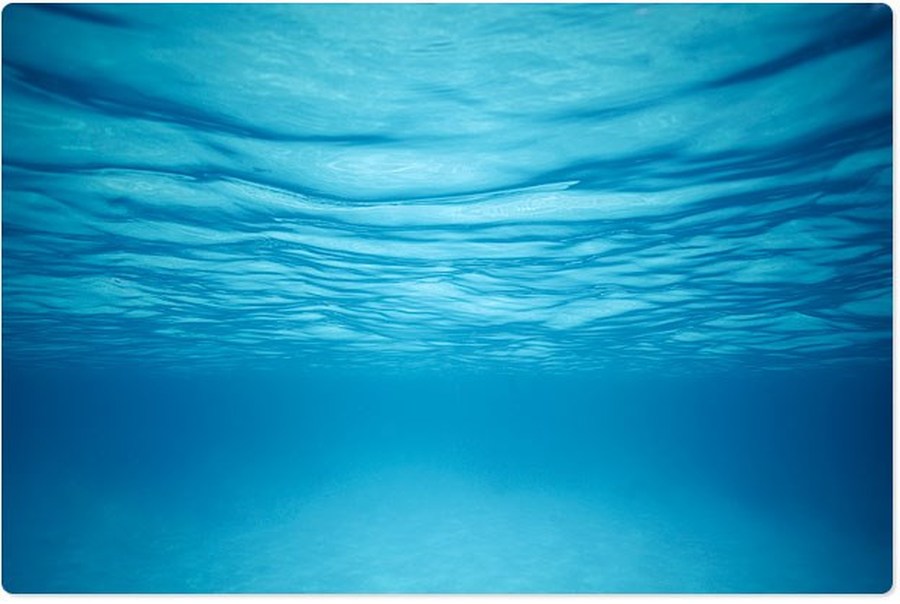 Blue Abyss
COMING SUMMER 2016