Year 5
Welcome to our Year 5 page. Our class teacher is Mrs.Hampson and we are Year 5!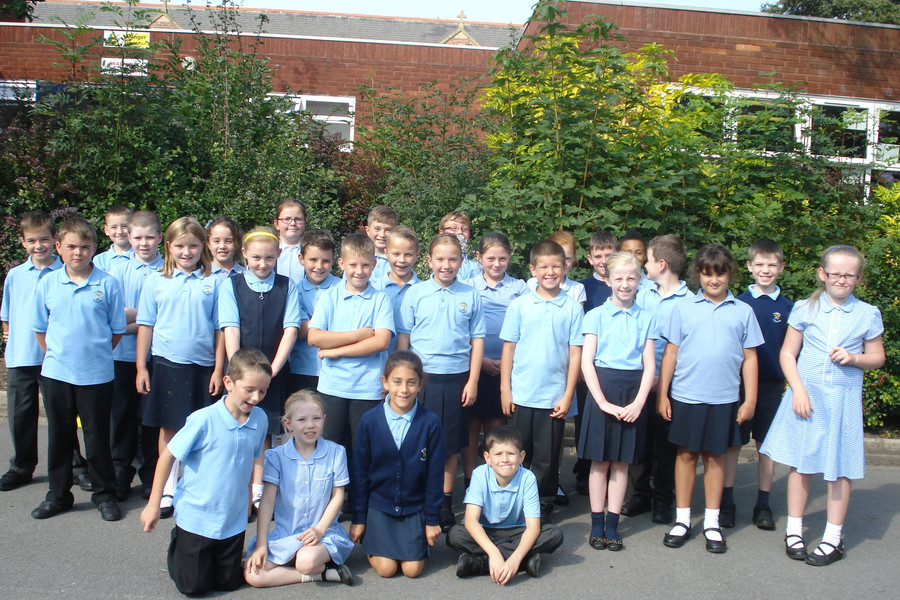 During the Autumn Term our history topic was a local study. Washington Village is an old pit village so we studied life down the mines. We even visited our local pit called the F-Pit.
Wes Magee
In January 2 Year 5 boys went to a writing workshop run by Wes Magee the famous poet and author.They had a great time. They shared their writing ideas with us.
Woodhorn
In January we went to Woodhorn Colliery to study the 'Pitman Painters.' We developed our observational skills and painted a small tile that was displayed at the Colliery during February half-term.
No Limits Theatre
We worked hard in the Spring Term to obtain our Art Award. We performed some great drama with Janet, composed a song with Hank and met an actress called Carolyn.
Here comes Hank he can play the American Banjo!
Swedish Students
In March 4 swedish students came to visit us. They taught us how to count in Swedish. We also made a flag and they taught us some songs.
ICT with Mrs Lawton
We have been learning how to program robots as part of our "Control Technology" topic. We worked really hard and were able to record our robots moving, using camcorders!
Explore Learning
In Literacy Year 4 and Year 5 worked with the Explore Learning Team to write fairytales and fables. We sent the off to their competition and these are the top 5 winners.