Welcome to Year 4!
In January we took part in an Inter-Deanery Handball Festival. We travelled to St Robert of Newminster School along with three other primary feeder schools. Mr Fisher and some of the students in year 11 and 12 organised the day for us.
We had a fantastic time and everyone performed to the best of their ability.
One of our teams reached the semi-final and we came second overall in the competition. Why not have a peek at some of our action shots as well as our team photographs?
Potions
We had great fun finding out about potions. We started with the potion in Alice in Wonderland - should Alice drink the potion or not? After that we looked at Romeo and Juliet and changed the ending to the play. Reading the witches spell in Macbeth led us to plan and write our own spell poem. We did some detective work finding out about what makes a liquid, a solid and a gas.
Finally we designed and made a potion. Have a look at our photos and some of our writing.
History
In September we found out what life was like for children in WW2.
We will be putting some of our creative writing on here for you to read...watch this space!
We have also learned about Henry VIII and why he got married SIX times. Next term we are going to find out about what was like for poor people in Tudor times.
Geography
Our Autumn excursion was to Bede's World to help us with our Village Settlements Geography topic. However, it also helped with Anglo Saxons (History) and we used the myth of Beowulf to develop our Literacy skills in Speaking and Listening.
At the moment during Literacy we are reading Fantastic Mr Fox, by Roald Dahl, (He's one of our favourite authors). We are going to use this to write about stories in imaginary worlds. So far, it has helped us with speech marks and writing character descriptions. Who's your favourite character?
Our stories will follow later...
Explore Learning
In Literacy Year 4 and Year 5 worked with the Explore Learning Team to write fairytales and fables. We sent them off to their competition and these are our top 5 winners.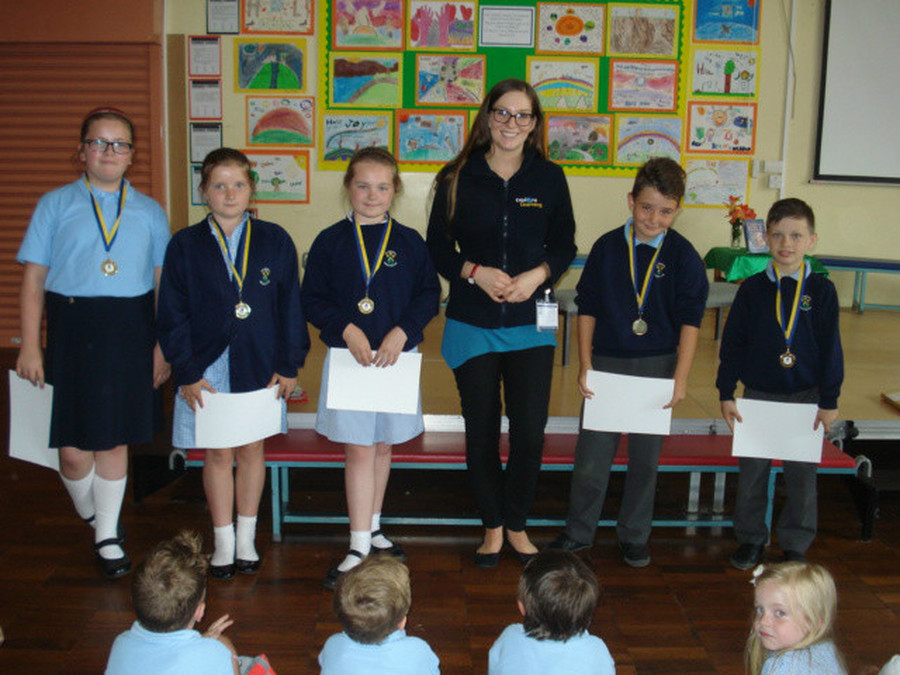 ICT with Mrs Lawton
Programming Floor Turtles
June 2014