Katie Morag
We have been learning all about how different location in the UK are different to where we live. We have been reading Katie Morag books by Mairi Hedderwick to find out about life in the Inner Hebrides.
"Life is different for Katie Morag because she only has one shop and we have the Galleries"
"We use all types of transport but the ferry is very important for people on the Island to get food, water and their post"
"Katie Morag has a sheep for a pet, no-one in Year 2 does!"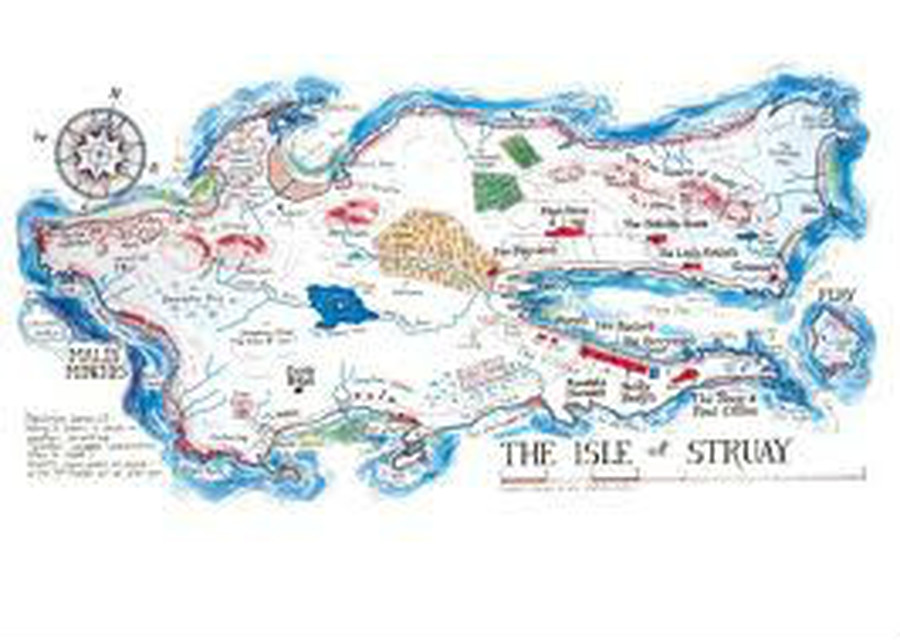 To complete our work on Katie Morag we all made a tourist information leaflet for anyone who would like to visit the Isle of Struay.
These are some of the books we have been reading: