Probably the best Year 6 there ever was....
Year 6
We are Year 6. Our Class Teacher is Mrs.Black alongside Mrs.Kelly, Mrs.Matters and Miss.Davis. We work hard and have some very important jobs around school. Our Class page will show you everything we get up to this year so come on, have a look....
We can be smart and sensible...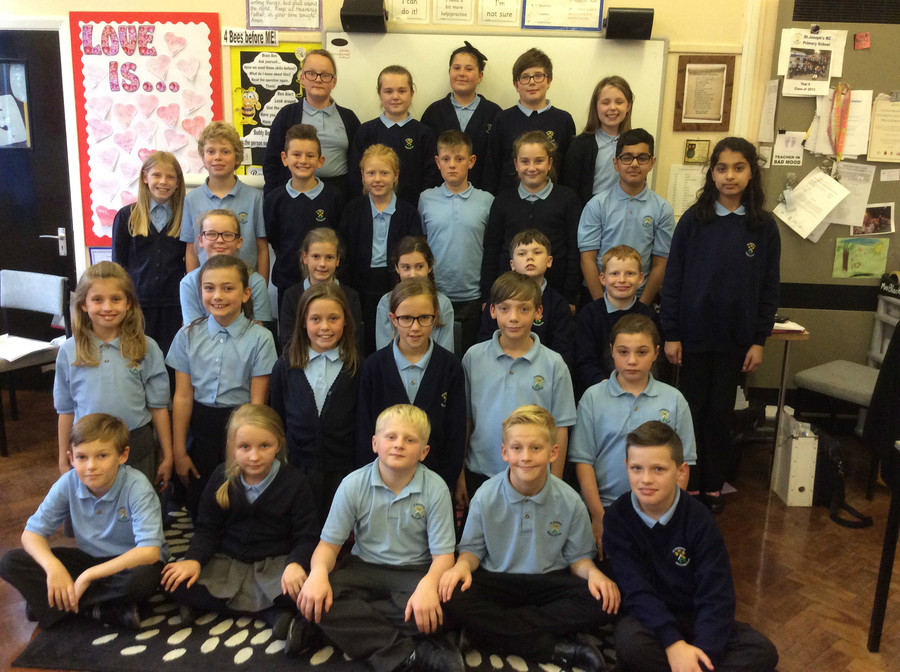 But we know how to have fun!!!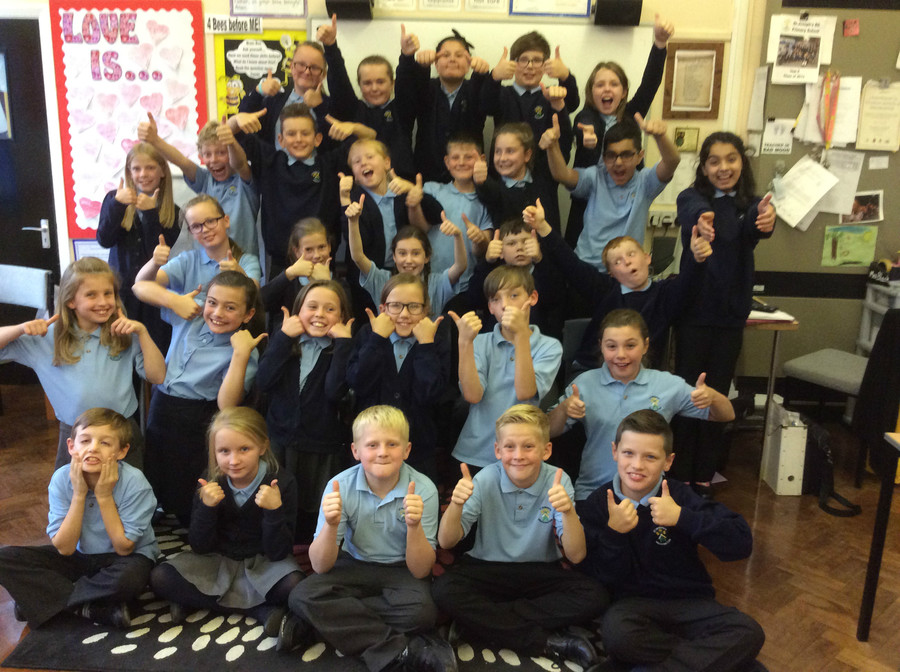 We met our Buddies for the first time - more photos next week!
For our Autumn second half term topic we have studied WW1. Come in and find out more..... just click on the door!
Click here to find out all about our Student Council Elections
FROZEN KINGDOM
Spring First Half Topic
BLOOD HEART
Summer Term Topic
Step inside into our Blood Heart
Every Wednesday afternoon Mr.Potter from Musical Mates teaches us how to compose our music using GarageBand on the iPads - come listen ....
Year 6 had a fantastic time celebrating Christmas in school. See photos and videos by clicking below...