On Thursday 3rd March we celebrated World Book Day by dressing up as our favourite book character.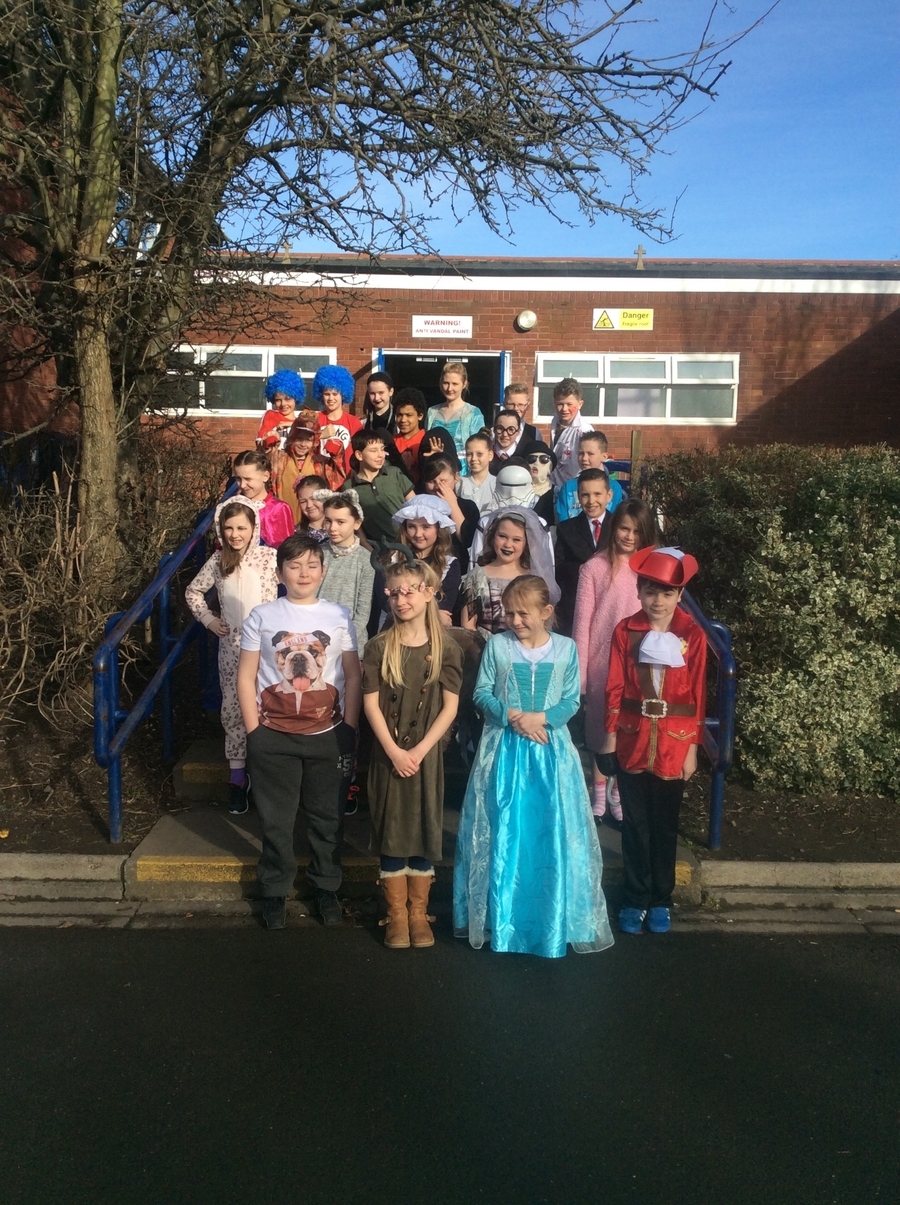 We had a range of characters, from Thing 1 and Thing 2 from The Cat and the Hat to Shmuel from The Boy in the Striped Pyjamas. Take a look at our fantastic costumes!
To celebrate World Book Day we visited nursery to meet our future buddy class to read to them. We had a great time and we are looking forward to seeing them again! Here are some photographs of us sharing our books with Nursery.