Year 1
Hello and welcome to Year 1!
This is us ...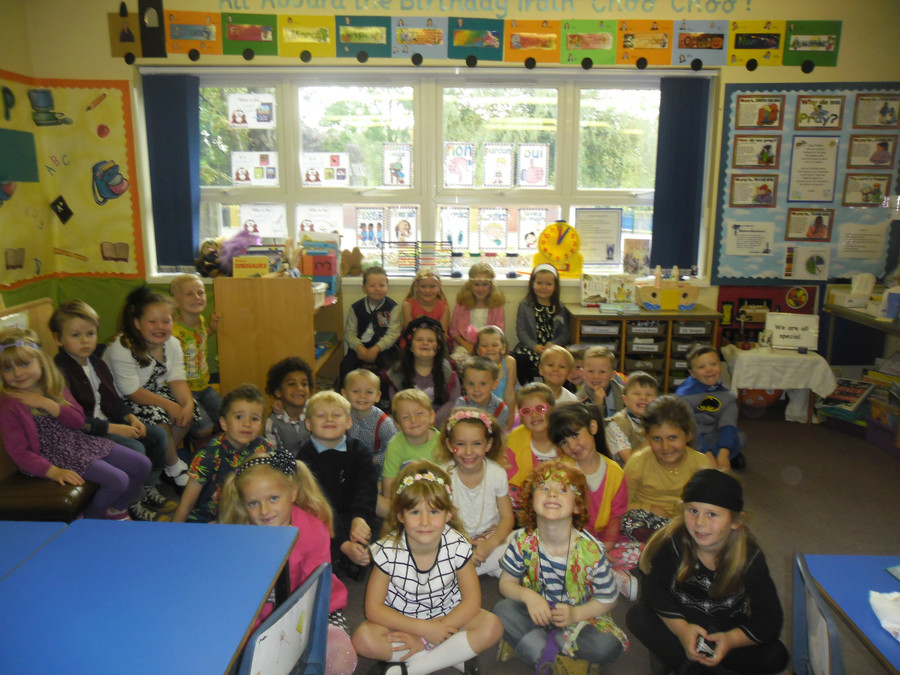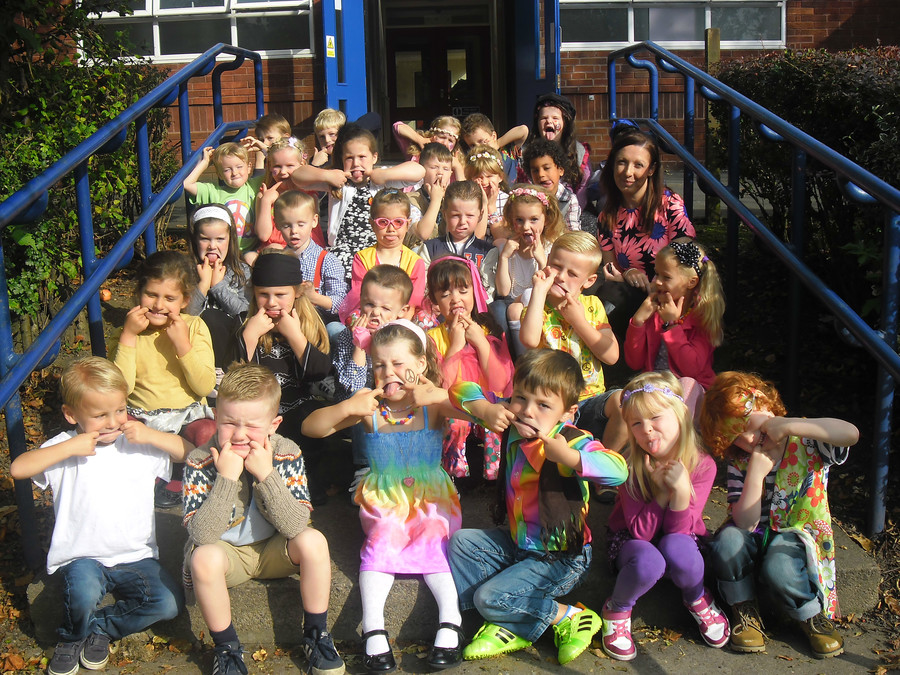 ... and this is our classroom!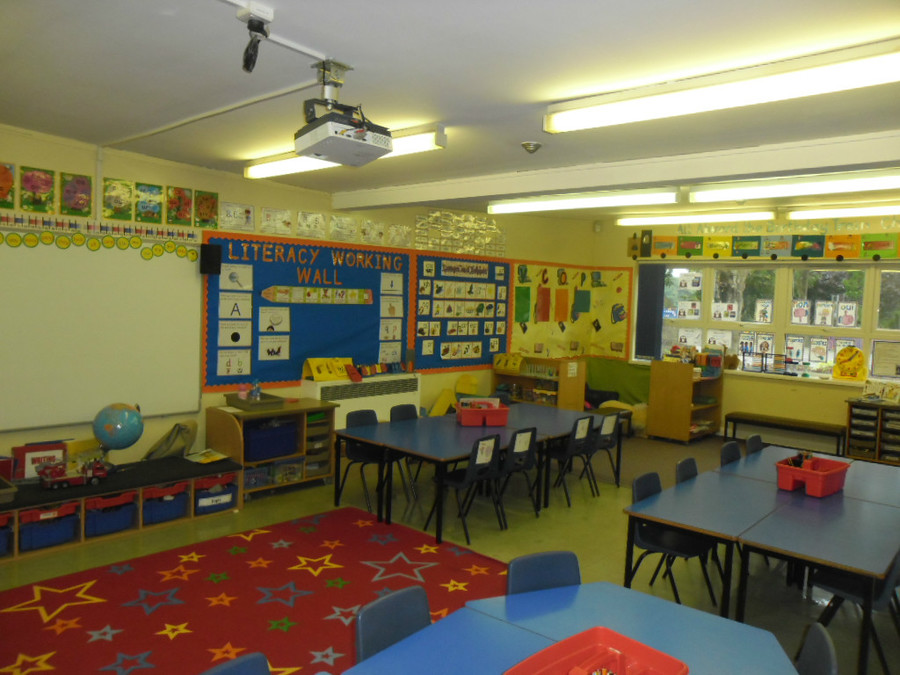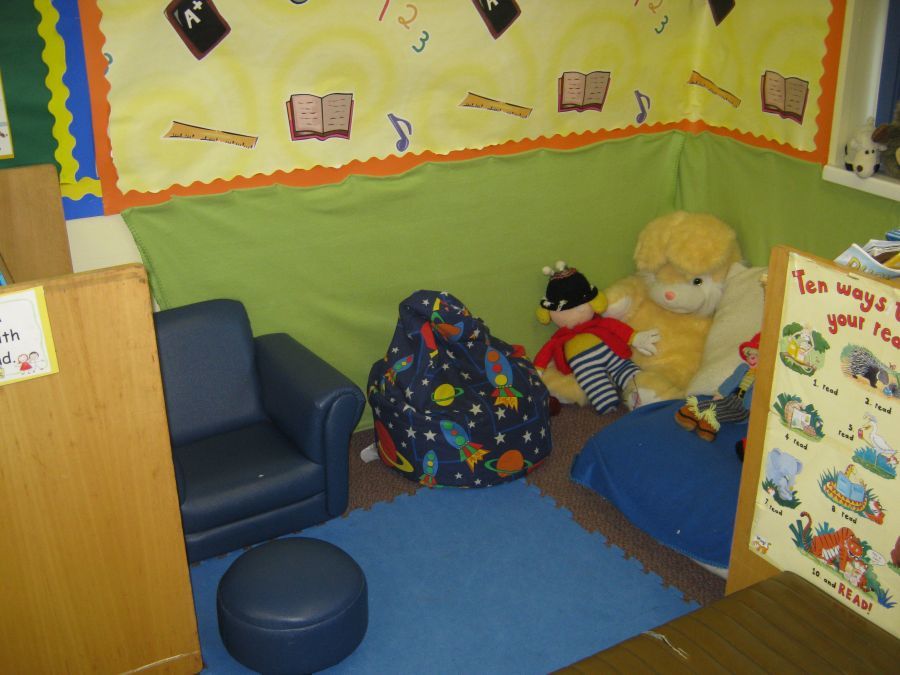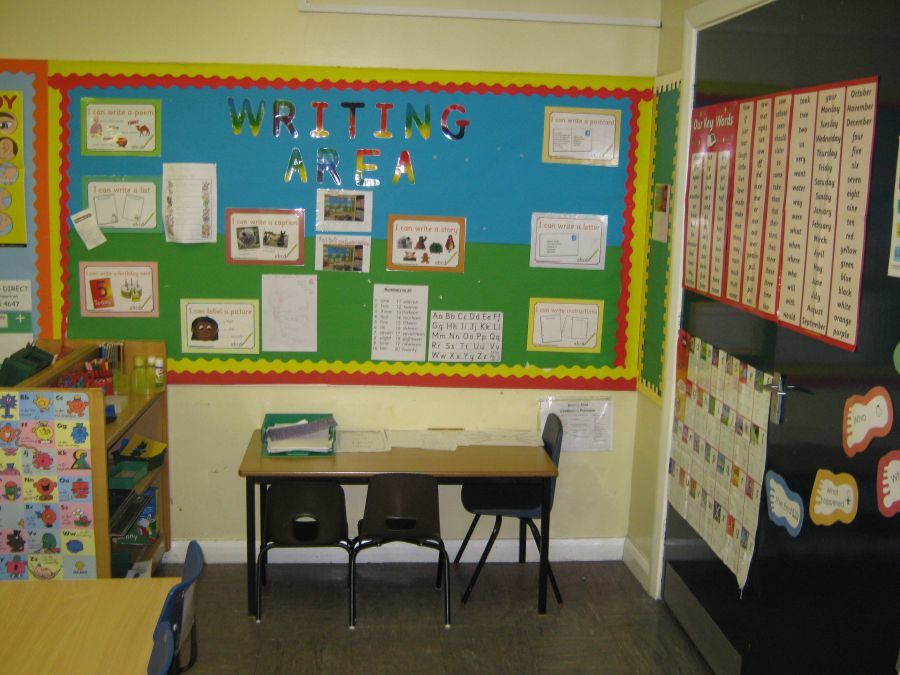 There are 29 of us in Year 1.
Our teacher is Mrs Lamond and our Learning Support Assistant is Mrs Stephenson.
We don't always look like this. These photo's were taken on our recent Sixties Picnic to celebrate the Washington 50.
We all had a fabulous time!!!!!!
Check out the slideshow below.
Click here to see the Year 1 Autumn Term Curriculum Overview!
The Sixties Picnic was a great way to kick start our imaginative learning project
Memory Box.
In History we looked at changes within living memory and investigated how we have changed since we were babies. What did we look like? What did we play with?
We then compared this to what we are like now. What do we play with now? How have we changed?
We also identified and talked about differences between old toys and new toys.
In Science we investigated our senses. We loved taking part in the sense of smell investigation. We had to smell various containers and describe the smell. Some of us had a very good sense of smell and could guess what the items were such as shampoo, mint and coffee. There was one container none of us liked......onions! YUCK!
In Design and Tecnology, with Mrs Hill, we designed and created our own Memory Boxes. We then added our memories from this half term and invited our families into school to share them with us. We took this opportunity to create a new memory before taking our boxes home where we can add even more.
Watch us in action creating our Memory Boxes!
Mrs Lamond can't wait for us to bring our boxes in again in the Summer Term so we can share a year's worth of memories from our time in Year 1!
WW1 The Great War
Our mini topic after half term was WW1. We all enjoyed making our own poppies and class poppy wreath. We had WW1 style lessons where we had to work in SILENCE! We discovered that the teachers 100 years ago were very strict and if you spoke or got an answer wrong you got the cane or the strap!
We are so glad we go to school in 2014!
Our favourite part of this topic was our visit to see 'Tommy' - the sculpture of a WW1 soldier.
We all had our photo taken with him and carefully drew his picture.
We later used our observational drawings to create our very own sculpture of a World War 1 soldier.
Look at our slide show showing our work in progress and the finshed piece!
Along with all our other learning opportunities we have also been learning how to keep safe, thanks to a visit from the Fire Service.
We now know;
1."Matches, lighters , never TOUCH!
They can hurt you very MUCH!
2. How to
SHOUT!
GET OUT!
AND STAY OUT!
3. To dial 999!
4. To check our smoke alarm.
5. How to
STOP!
DROP!
AND ROLL!
We also had fun identifying the dangerous hot items in our homes and dressing up in the Fire Fighters uniform.
We have also worked hard in Numeracy, RE, Music and ICT this term, and, we have even found some time to play and investigate our new environment!
We can't wait to find out what we will be learning next term.
WATCH THIS SPACE!!!!!!!
SPRING TERM
HAPPY NEW YEAR!
We had an exciting start to our new term when a spaceship crashed into our classroom!
We will keep you posted on what happens, but until then you can read all about what we will be learning in our Curriculum Newsletter.
Click here... to read the Spring Curriculum Newsletter.