Author Visit
For winning the local competition'The Big Friendly Read' which was held over the Summer holidays Gabrielle Kent, author of the Alfie Bloom books, came into school and worked with all classes.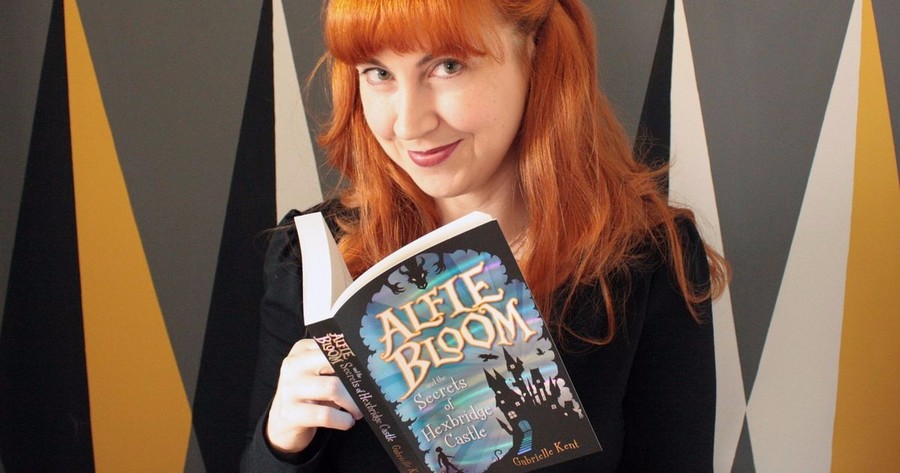 She visited our Year 1 and Year 2 classes to talk about how we can improve our writing and make it more exciting.
Years 3, 4, 5 and 6 went to the hall to meet Gabrielle. When we were there she told us lots of secrets about Alfie Bloom. We also found out a lot about her too!
Here are some photographs of us meeting her!