Sporting Achievement
2016-2017
Football
Congratulations to our school football team who came joint first in the league! Well done!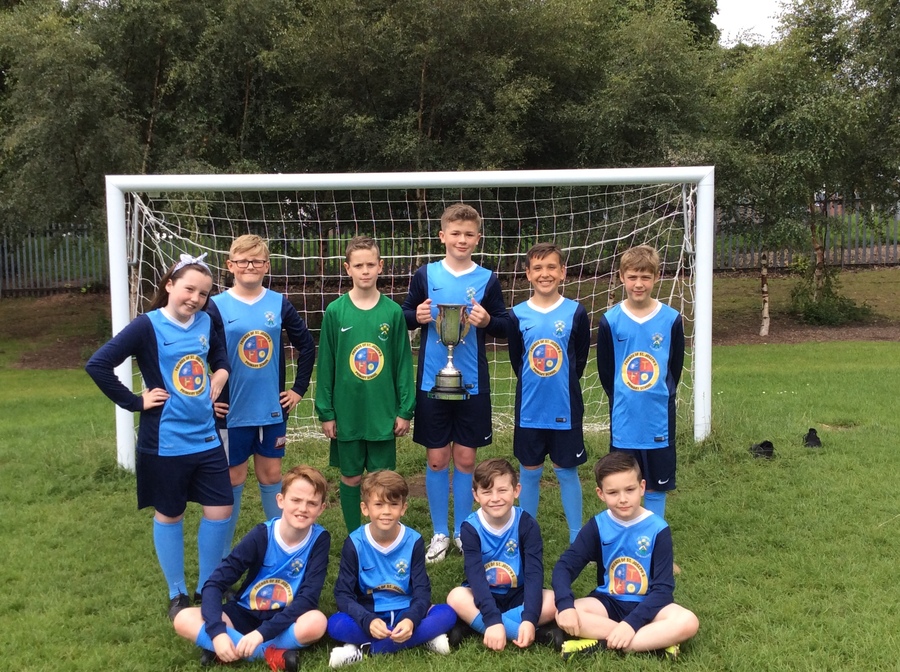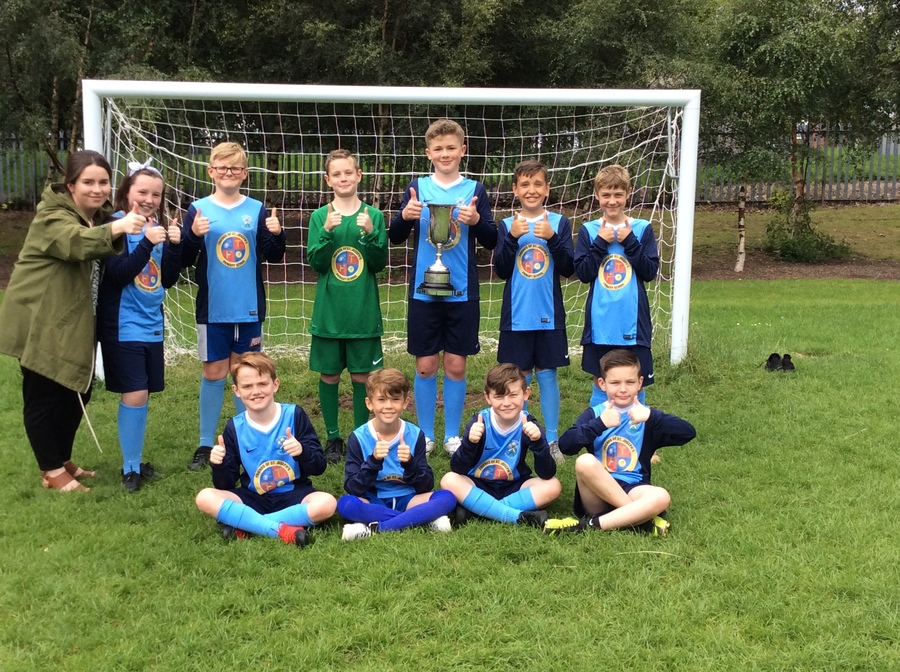 Year 3 are enjoying taking part in an Olympic Sport as part of their P.E lessons-
Fencing!
We have been developing our footwork and learning how to use the foil to score points. We say "En garde" before we start- this tells our opponent to get ready. It is great fun!
Meeting Amy Tinkler
Thursday 24th November 2016
Amy Tinkler won a Bronze medal in the Rio Olympic Games 2016 for Gymnastics.
Our school were given the wonderful opportunity to send some of our children to meet Amy and talk to her about her sporting achievments. Some children from Years 5 & 6 met Amy at the Sandhill Academy in Sunderland and got to watch her demontsrate her amazing gymnastic abilities. They also got to see her bronze medal and were able to ask her lots of questions. Our children were inspired by Amy's dedication to her sport and were all very excited that they were able to take part in such a great event!